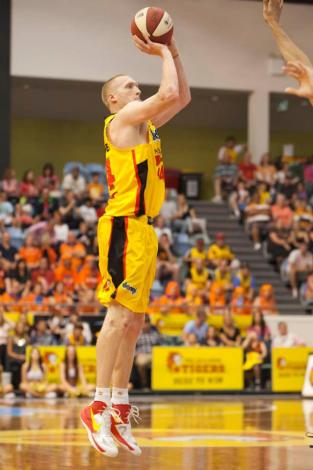 The secret is out!
NBL Melbourne Tigers star Adam Ballinger and his family have booked in to be our guests of honour at Toga night and we can't wait to see him at the sports center =]
At half-time of the Big V Mens game, Adam will be participating in a free throw shoot-out against a few elite members of our domestic program.
May the 4th be with your Toga Night
Saturday May 4th
Melbourne Uni Sports Center
6:30pm: MU Big V Women against Blackburn Vikings
8:30pm: MU Big V Men against the Mildura Heat
When he's not dominating the NBL, Adam actually has a hidden talent as a cartoonist and sports journalist.
He will be submitting a very special report for our website about Toga night so keep an eye out for the scoop.
Here are some links to some of Adam's existing work:
Getting to know Adam:
http://www.tigers.com.au/article/id/1ax05thocuxps1lozglfsk3mqu
Adam's Blog:
http://54balls.blogspot.com.au/search?max-results=35
Adam's drawing blog:
ballsdraws.blogspot.com
Adam's Artwork:
http://www.adelaidenow.com.au/sport/adam-ballingers-got-it-covered/story-e6frecj3-1226047998991
Stay posted next week for the game preview and don't forget to organise your toga.
Related Content:
Toga Night - NBL star heading back to uni..